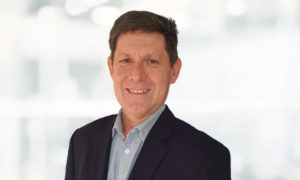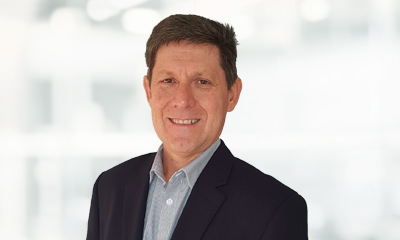 BSc (Quantity Surveyor), Cum Laude
Pieter Prinsloo was appointed as the Redefine Europe B.V. chief executive officer in February 2019.
He is responsible for the effective management and running of Redefine Europe's business in terms of the strategies and objectives approved by the board, as well as all aspects of corporate activity and communications.
Previous experience
As a Quantity Surveyor with approximately 30 years of commercial and financial experience in the property sector, Pieter brings a wealth of knowledge to his role, which includes his 14-year tenure as chief executive officer of a listed SA REIT. His key competencies include strategic planning, and the implementation of medium- to long-term business plans.